What You'll Do
We believe in learning by doing, so you will create and share these three projects: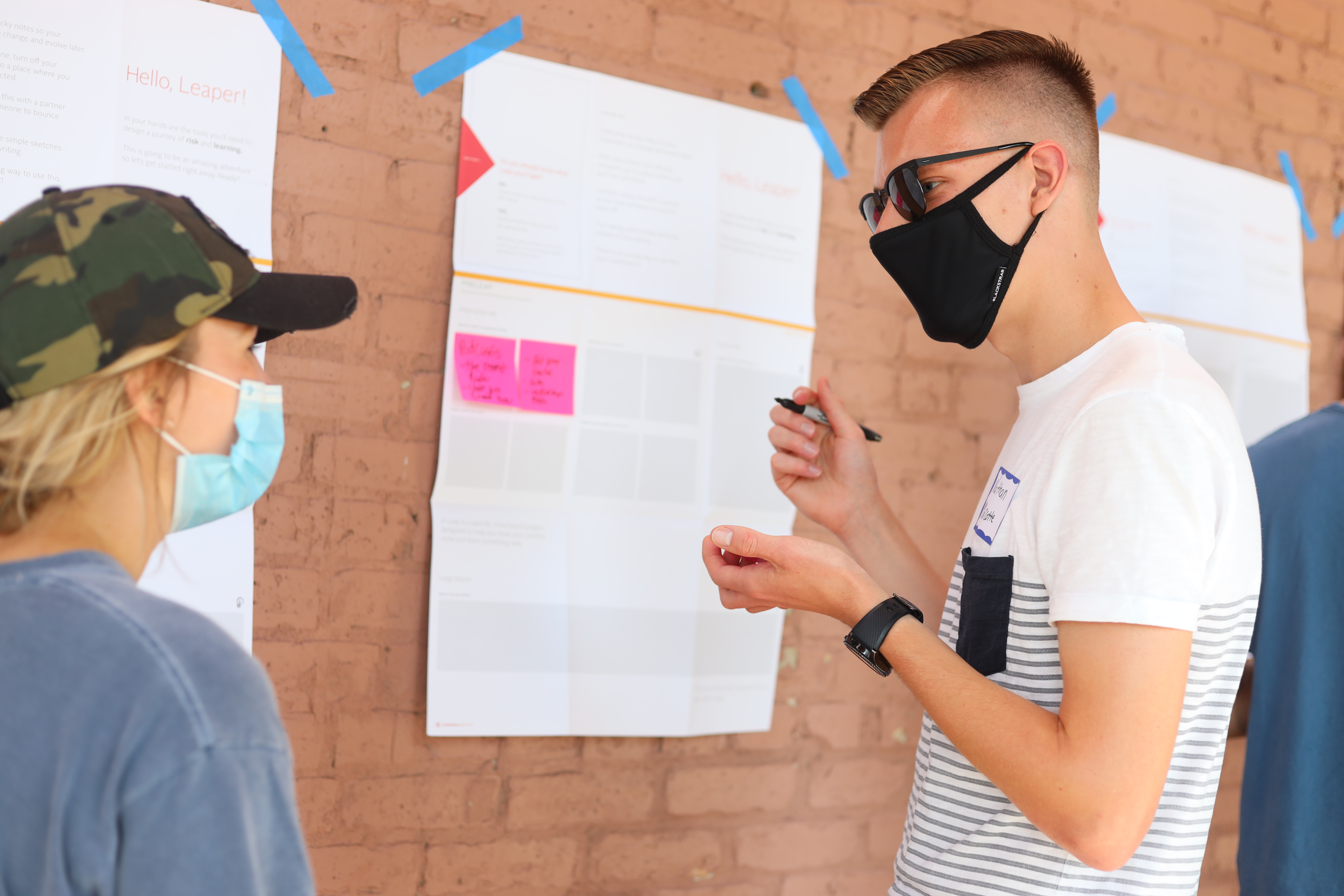 Find a Passion
Identify something you have always wanted to learn or do. We will help you get there.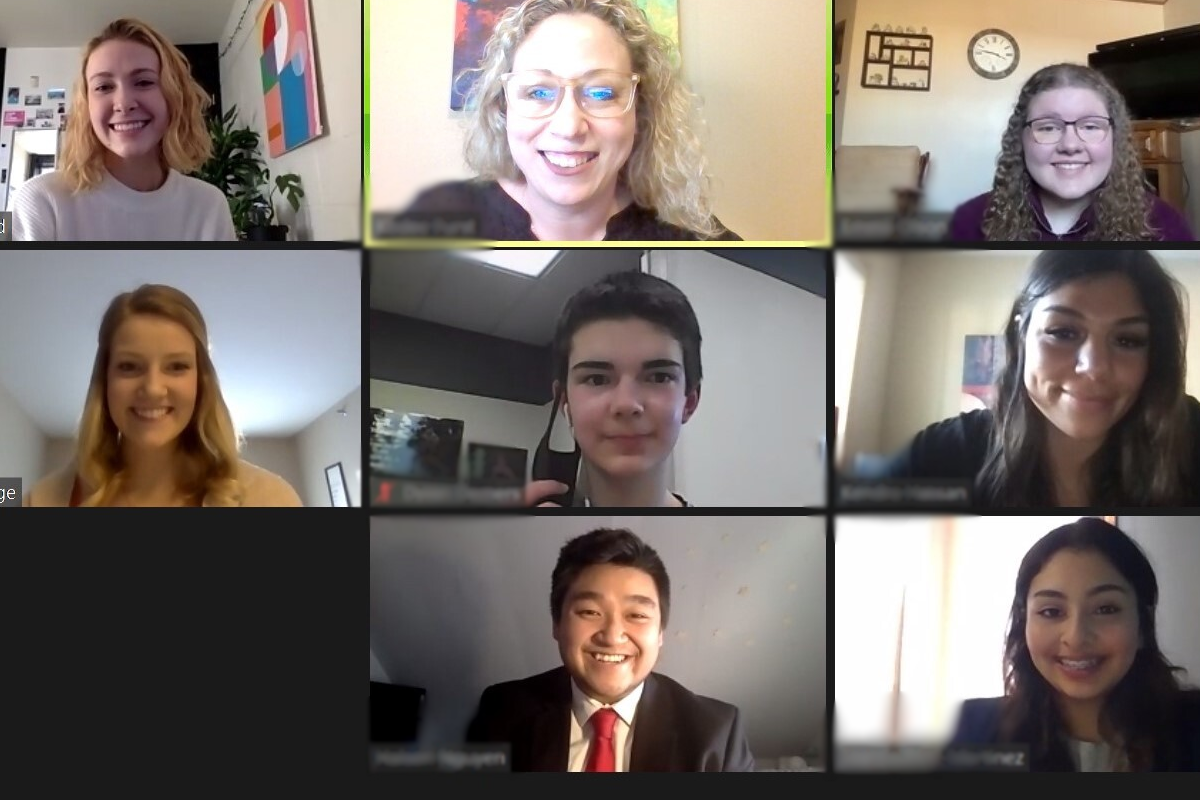 Build a Solution
Create a solution for your community. You will test your idea and launch your solution.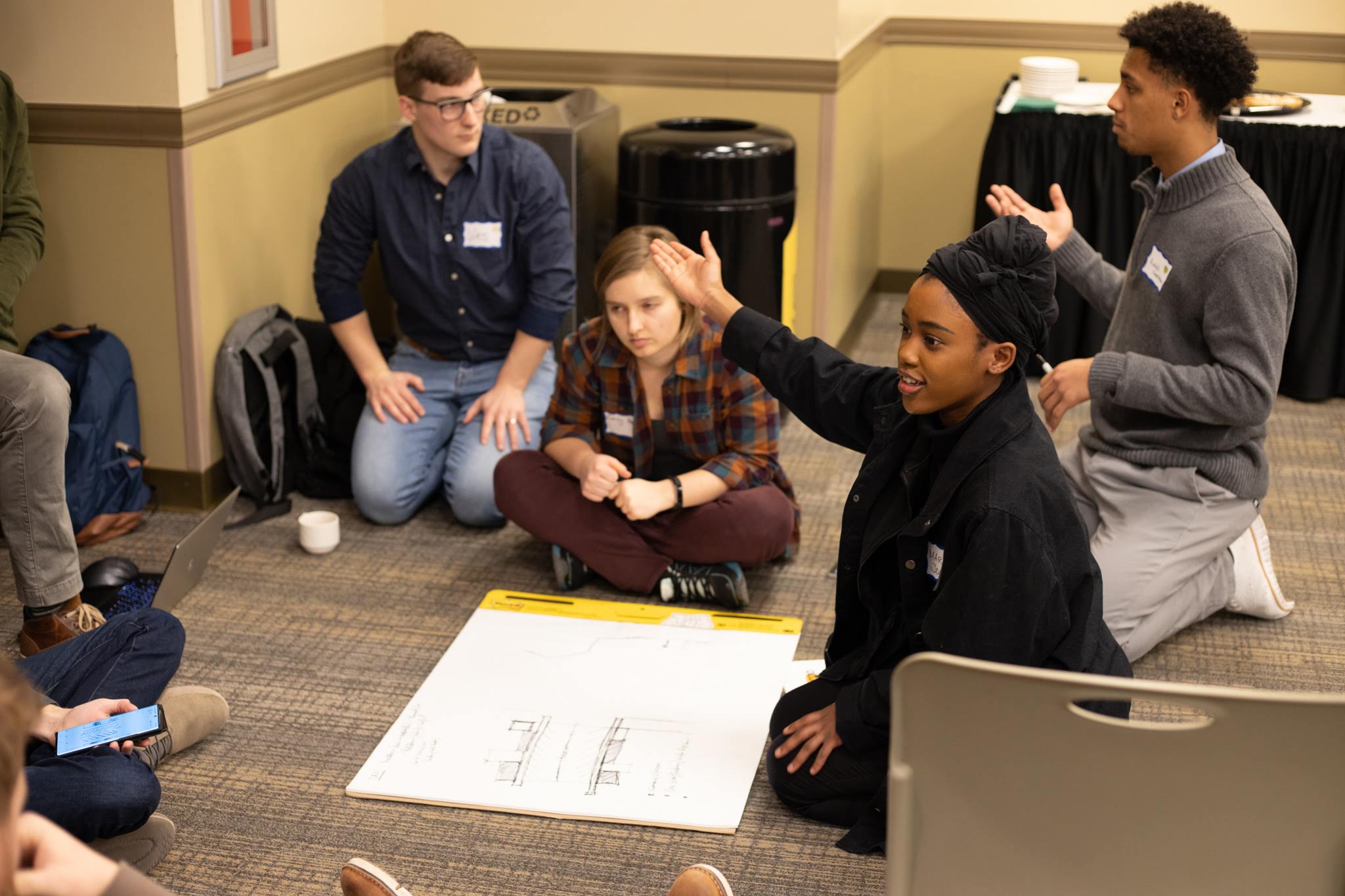 Launch an Idea
Identify the problem you want to solve and people who are looking for a solution. Then, create and test your solution.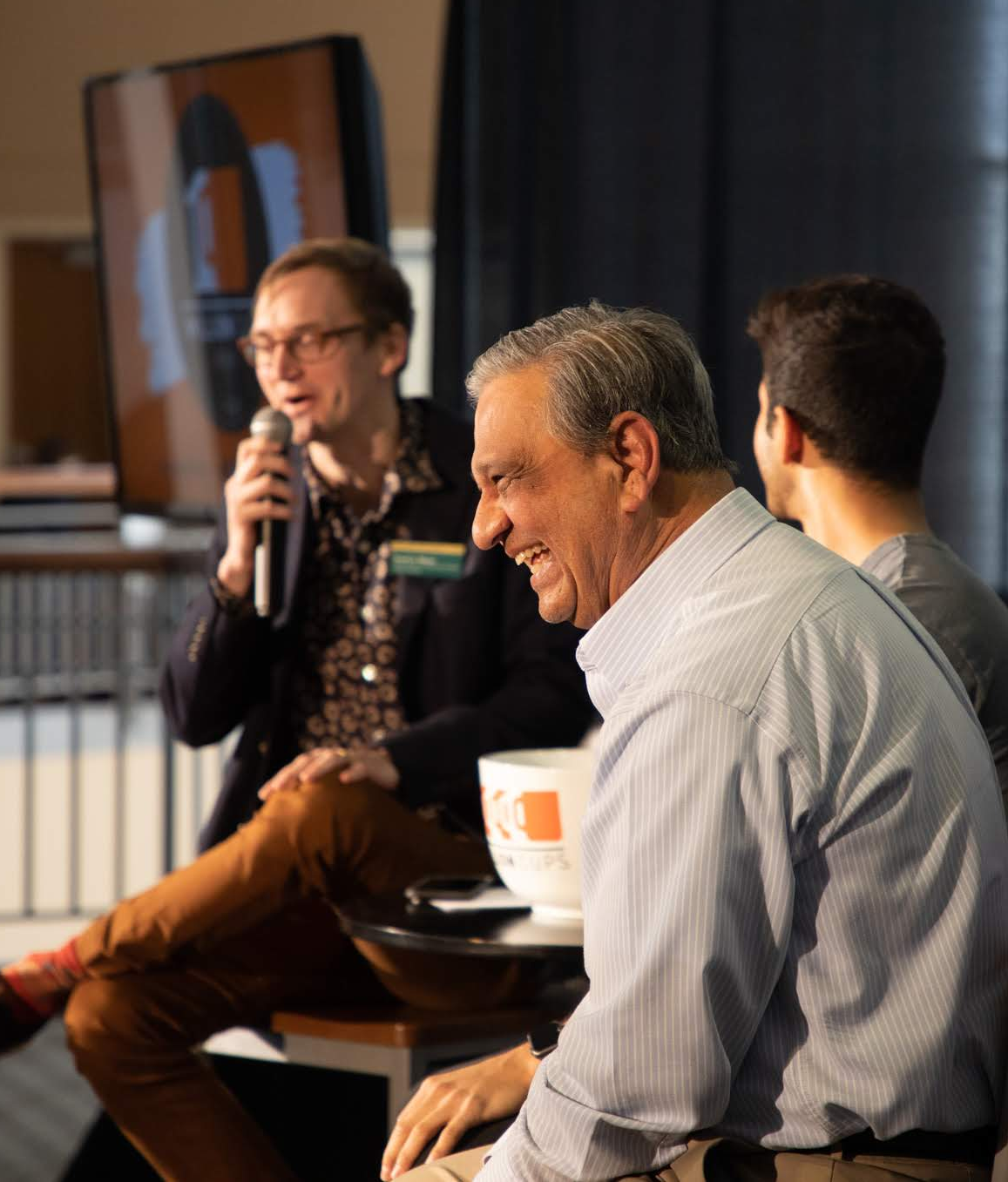 Yes - This Class Counts for College Credit
Entrepreneurship is an essential skill - no matter what you plan to do now or in the future.
With that in mind, we want you to have the option to earn credit from this experience.
Anyone can start the course for free and elect to pay for credit before starting Season Three.
If you choose to get the credit, the dual credit rate $250 (technically $249.36 😊 ) and you receive three credits as a BUSN 170 from North Dakota State College of Sciences. This college credit can then be transferred to the school of your choice.
We recommend reaching out to your preferred college institution ahead of time to confirm how it will be received.
Start the Experience When You're Ready
This experience is built for you.
Starting June 14th, you can sign up and start whenever you are ready from wherever you are.
If you sign up now, we will add you to our launch list and let you know when the course is live.